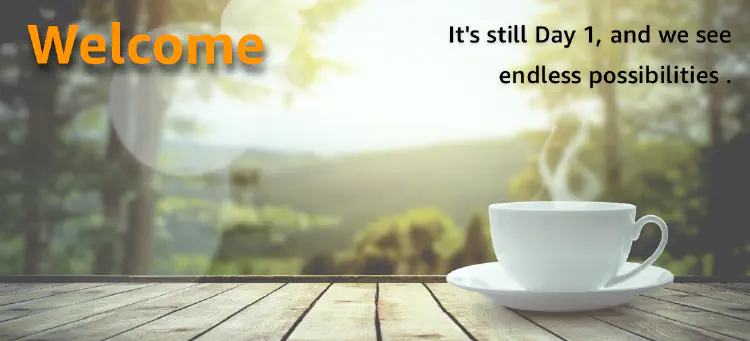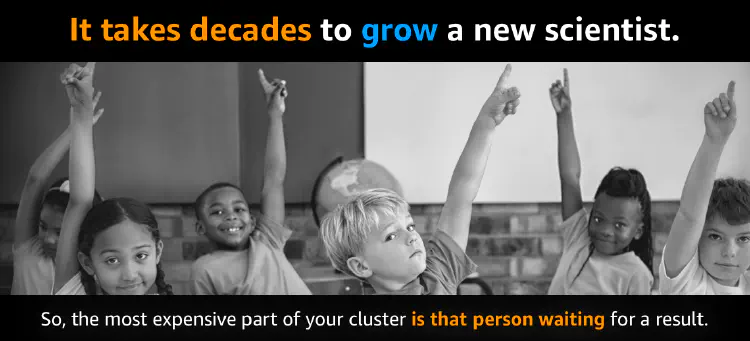 Welcome to Day 1
Welcome to day1hpc.com - a community site built and curated by the Developer Relations team in HPC Engineering at AWS. Our job is to be the interface between our HPC engineering teams and the people in the HPC community who want to use AWS to create powerful tools for solving hard problems.
To do that, we'll spend a lot of our time explaining how these services work, and getting your feedback so we can improve them, continuously. You'll find a lot of things on this site to help you understand AWS a little better, all with the aim of getting you where to want to go, faster.
We called the site Day1Hpc for a couple of reasons.
One is to pay homage to our employer (Amazon Web Services) where Day 1 means "focusing on customers, creating long term value over short-term corporate profit, and making many bold bets". It's the patient capital (human and otherwise) that has allowed us to experiment with a lot of ideas for solving problems in different ways.
The other reason is that it's still Day 1 for HPC in the cloud. We see endless possibilities to improve the productivity of every scientist or engineer who uses HPC as a tool in their exploration. And we're optimistic about where that's going to lead us all.
If you see any of us at a conference, please say 'hi' and let us know how we can help.
You can find us on Twitter at @TechHpc, on YouTube in the HPC Tech Shorts Channel, or blogging to the world from the AWS HPC Blog Channel. Please reach out and let us know what you're finding hard, or easy.