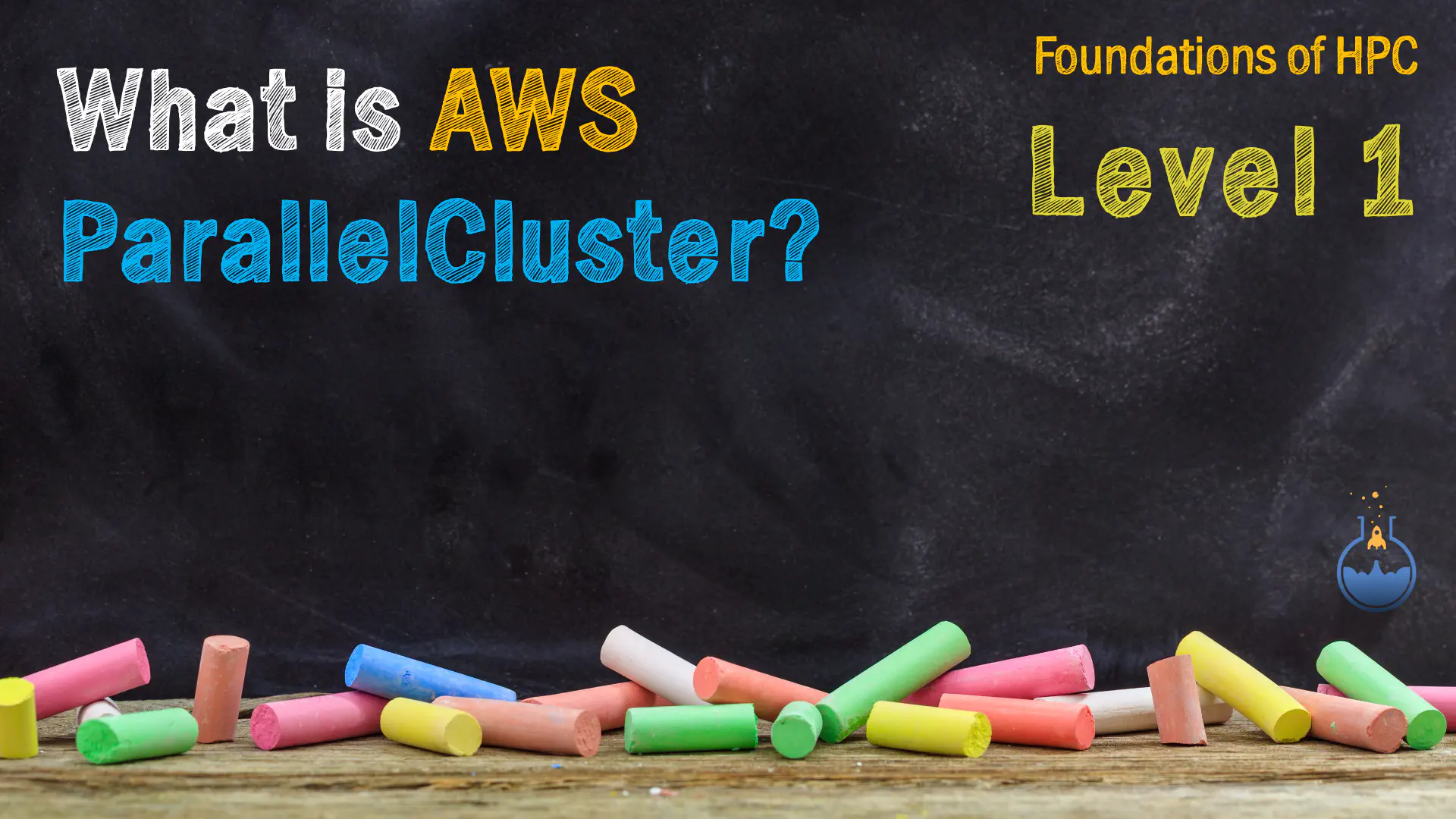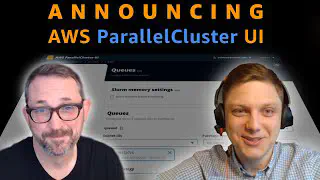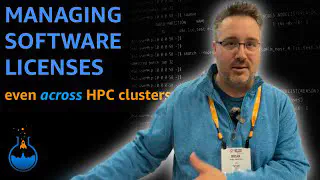 ---
Latest compute
---
Supremely scalable
---
Advanced networking
---
Performant storage
---
Familiar interfaces
---
Secure by design
---
Cloud-ready
---
Learn More About ParallelCluster
---
Build with ParallelCluster
---
Scale with ParallelCluster
ParallelCluster delivers you a canonical Beowulf cluster experience on AWS, but with added twists like elasticity, and support for fast storage and networking, built-in by design. That means you can run virtually any workload you like on AWS and expect to see great results.
The tabs here feature videos and blog posts describing how different customers have scaled with ParallelCluster - hopefully you'll recognize some that are familiar to your needs. If not, reach out!
We're always adding new content to this site and at the AWS HPC blog and Techshorts Youtube channel. Check back often for more articles and videos on ParallelCluster and other HPC technologies from AWS.